We are a SaaS and managed service provider, delivering customer- focussed solutions and services.
We work with you to provide business value that aids the growth and development of your organisation, services, and people.
Innovative, Collaborative, Focused & Sustainable
In-house team of experts– At Weston Analytics we don't outsource our services, our team of dedicated internal IT professionals and developers work with you throughout the delivery of your project or service.
Sector and industry specific expertise– In addition to our IT expertise we have internal industry experts with a strong understanding of specific UK sectors, regulation and IT specialism.
Custom built or adaptable products– Weston Analytics offer a wide range of business solution software, these existing products and services can be offered as an "off-the-shelf" option or can be adapted and customised to meet business needs.
Complete development service– Weston Analytics can provide customers with a complete IT project life-cycle approach. From Managed IT Services to development of software and mobile apps to promote business innovations.
Jargon-Free – We are a customer and user focused business, therefore our team of experts speak your language. Our focus is providing solutions and services that are clear, concise and beneficial.
We focus on the details.
Weston Analytics combines the latest in development techniques with the experience and expertise of our in-house engineering teams.
The combination of experience and adaptability ensures that our clients receive an industry leading service in their pursuit of high quality, innovative and business enhancing IT solutions.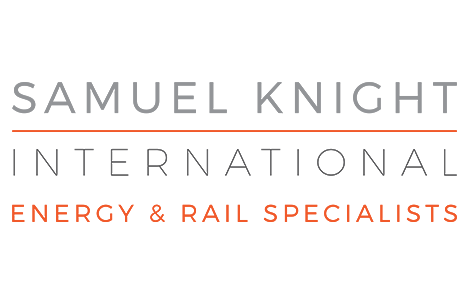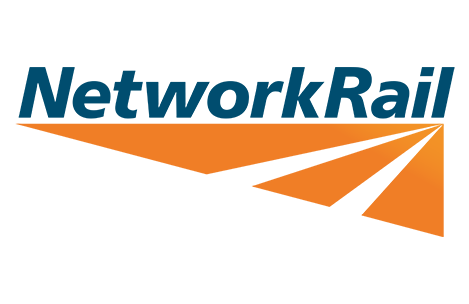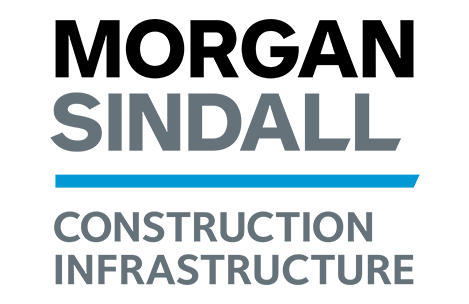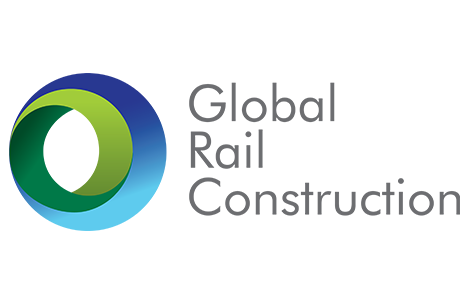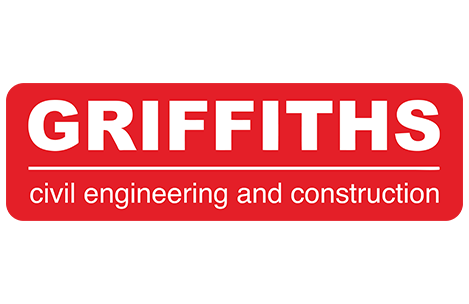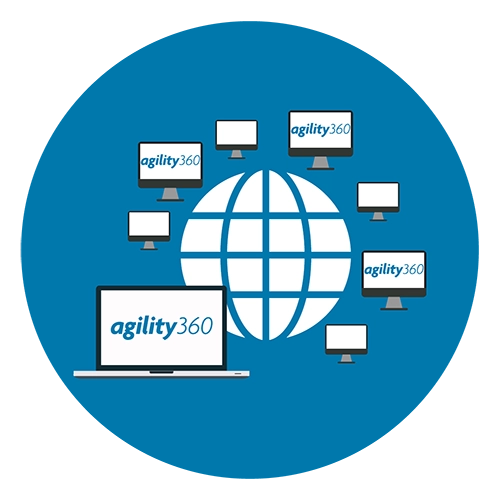 Our managed IT service provision has been developed to ensure our clients receive a flexible, consistent, and reliable service anytime, anywhere.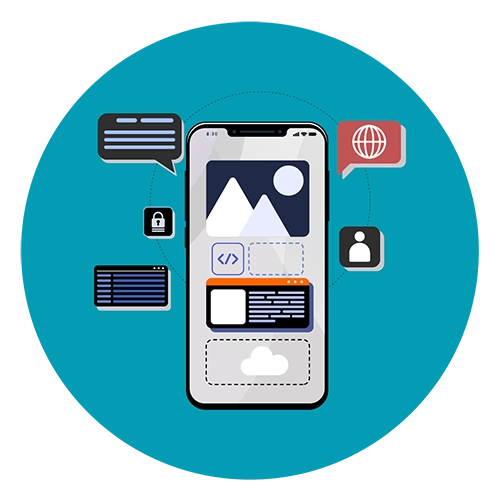 Our expert team of developers can create bespoke and innovative applications that support your business operation.