FATIGUE360 is our fatigue risk management system. If the management of workforce fatigue is the problem, our FATIGUE360 platform is the solution.
WORKSITE
360
is our workforce management system.
WORKSITE
360
provides a complete end to end workforce management solution, all accessible from one cloud based interface.
ENVIRO
360
is our real-time waste management system. Designed for use within the construction and infrastructure sectors for allocation and assignment of waste quotas.
Obstruction
360
is a cloud-based mobile app that allows for worksite obstructions and obstruction notices to be captured, recorded, and escalated in real-time. The platform significantly reduces the risk that obstructions can have on a construction project.
Access
360
is an access control system that electronically manages the access and authorisation of your premises. It is a cloud-based platform that can integrate with physical access control technology to prevent unauthorised individuals and vehicles from entering restricted areas.
Innovative products specialising in providing IT support and developing software for the evolving digital environment.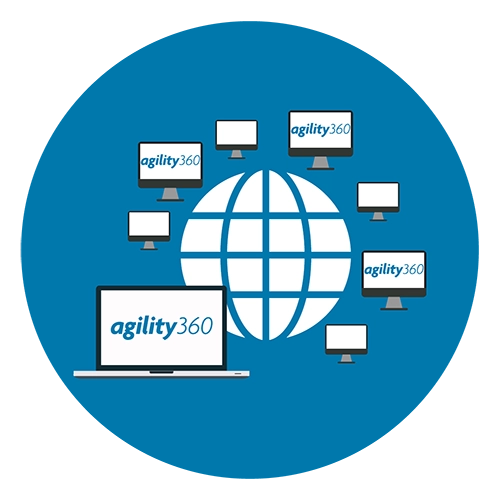 Our managed IT service provision has been developed to ensure our clients receive a flexible, consistent, and reliable service anytime, anywhere.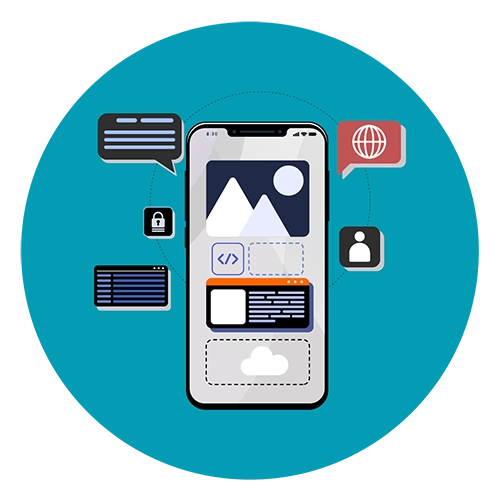 Our expert team of developers can create bespoke and innovative applications that support your business operation.