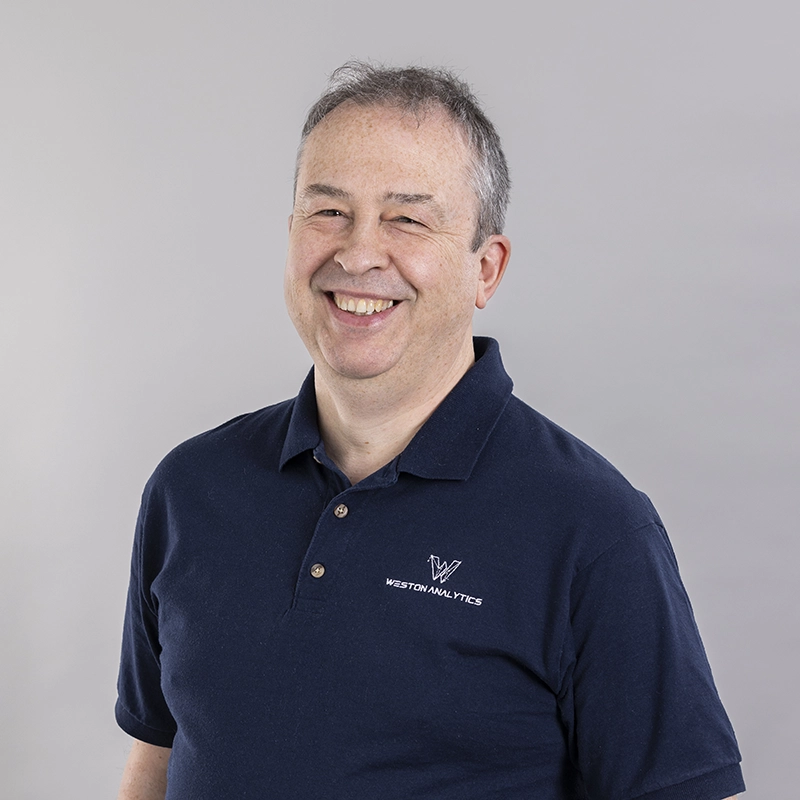 Managing Director
"We have a talented and valued team of experts, who are empowered to bring their best every day. The result is a forward-thinking approach, built on our knowledge and experience to deliver cutting-edge solutions, which benefit our clients and drive business forward."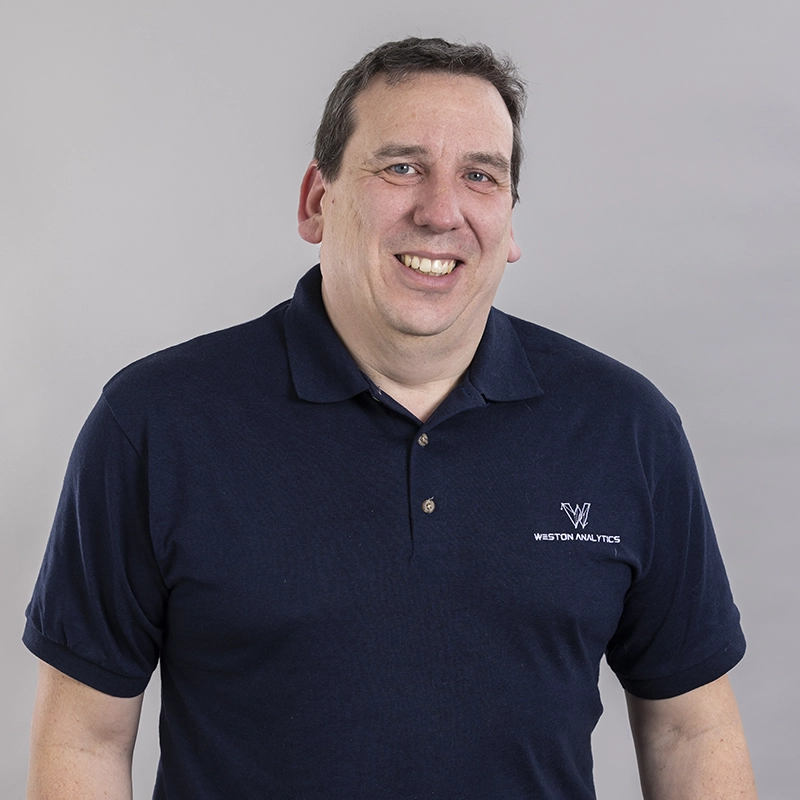 IT Director
"Whatever the requirement I can be relied upon to bring a measured approach with tangible and forward-thinking IT solutions."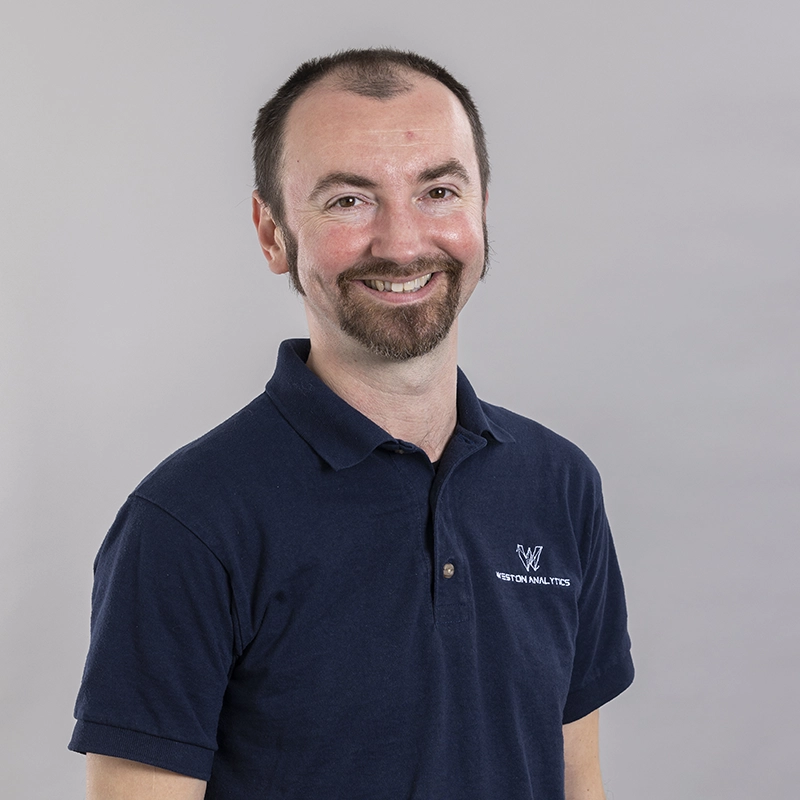 Commercial Director
"I'm an approachable B2B sales professional and technical solutions specialist. With a natural ability to guide you through the finer details, presenting our software and products in a way that is accessible and easy to digest, ensuring you get the best fit for your business."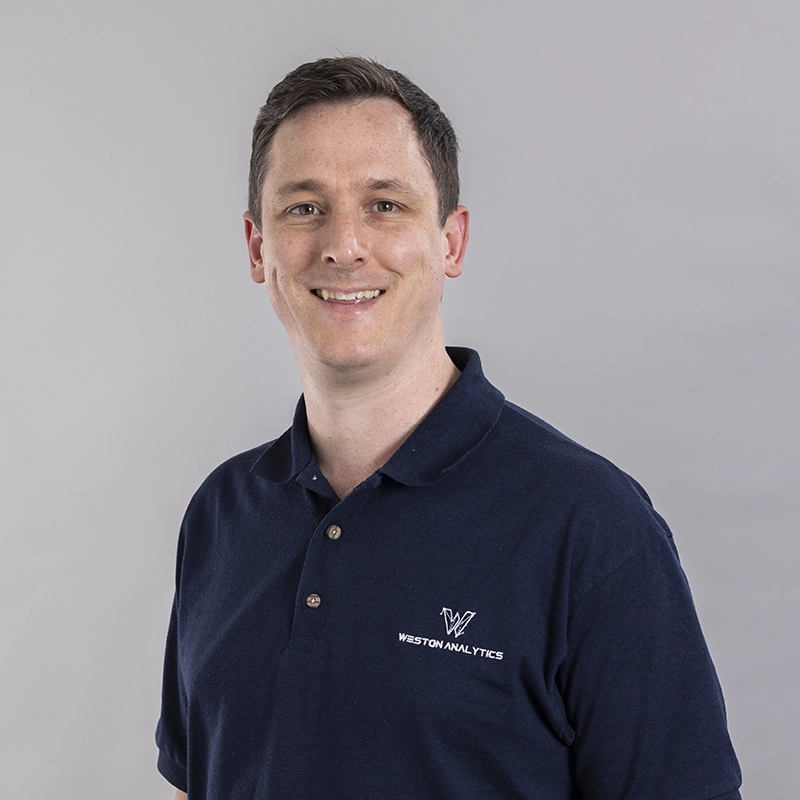 Customer Success Executive
"I take the time and make the effort to forge strong bonds with clients. I want to get to know you and exactly what your business is looking to achieve. That way, I can make sure we are on track to deliver what you need from the offset."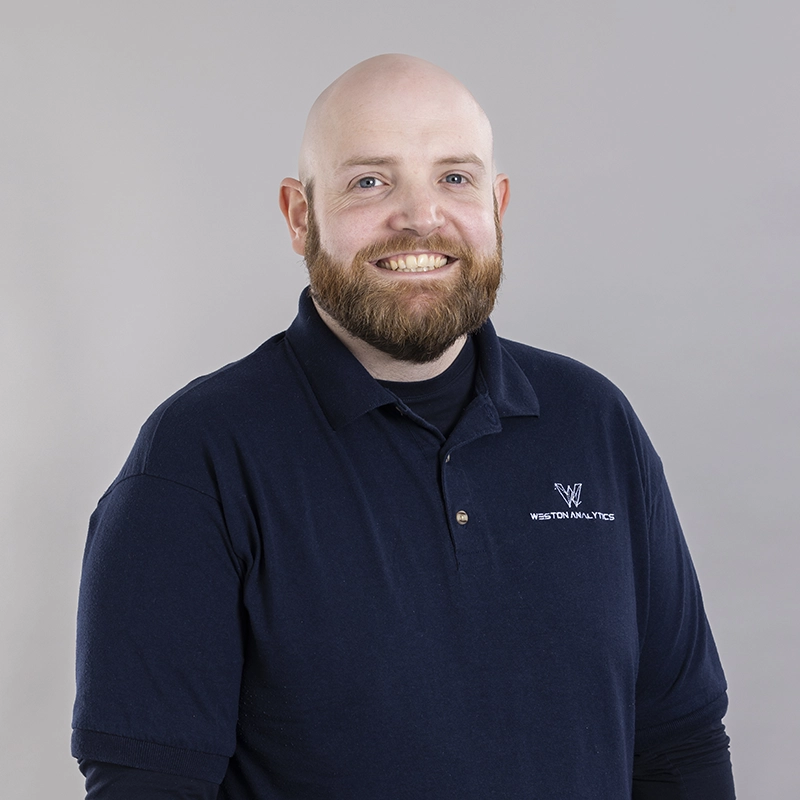 Software Development Manager
"I create streamlined solutions, which are focused on what is needed, whilst following rigorous processes to ensure what we deliver hits the spot and is something I can be proud of."
Innovative products specialising in providing IT support and developing software for the evolving digital environment.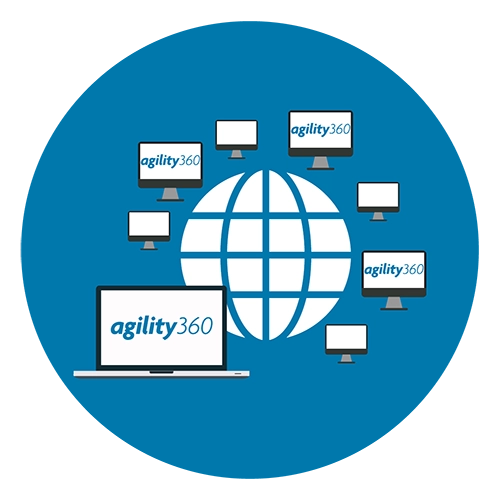 Our managed IT service provision has been developed to ensure our clients receive a flexible, consistent, and reliable service anytime, anywhere.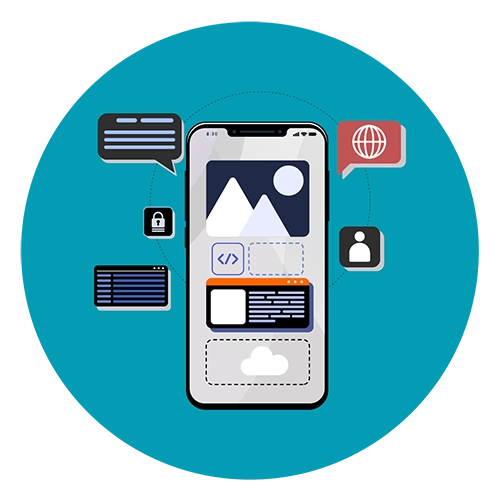 Our expert team of developers can create bespoke and innovative applications that support your business operation.