Managed IT services, IT consultancy, application and software development
Weston Analytics is a SaaS and Managed IT Services company. Focused on providing clients with technological solutions and benefits, not simply IT outputs.
Our solutions were developed to provide our clients with certainty of operation. Our fast and reliable services keep your business and people connected 24/7, whilst utilising the latest technology and innovations to generate business value and enhancement
Working with you to provide business value that aids the growth and development of your organisation, services, and people.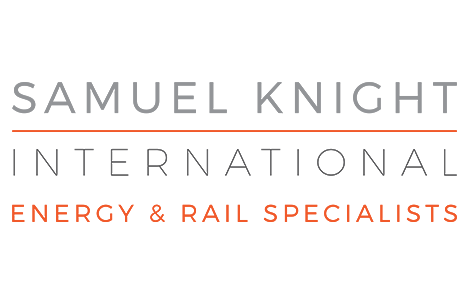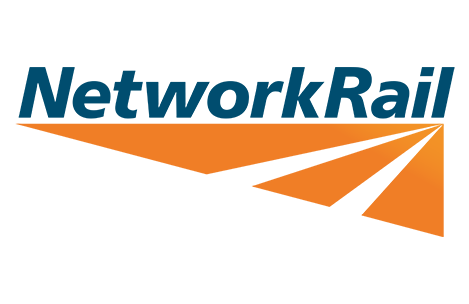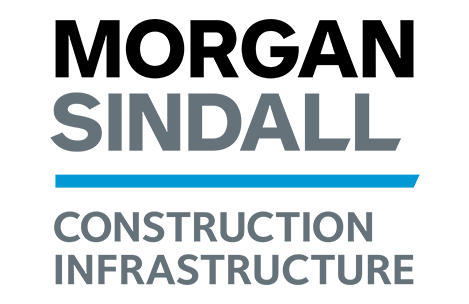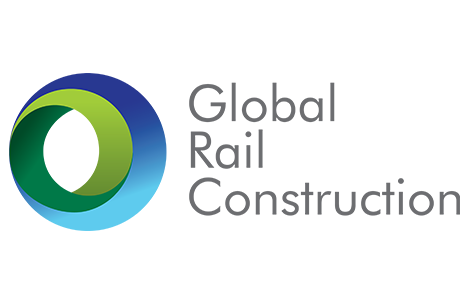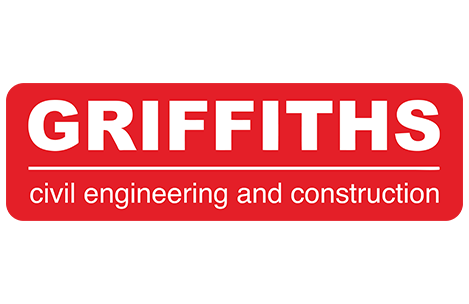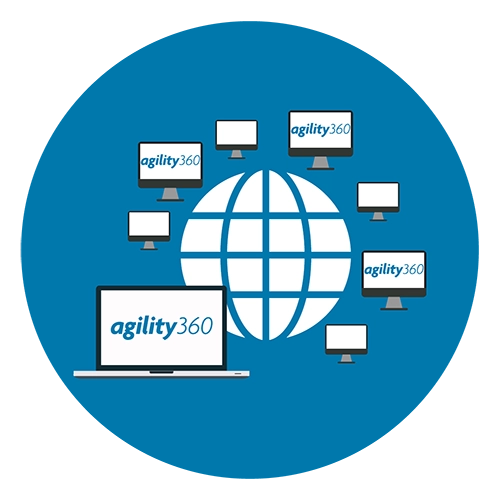 Our managed IT service provision has been developed to ensure our clients receive a flexible, consistent, and reliable service anytime, anywhere.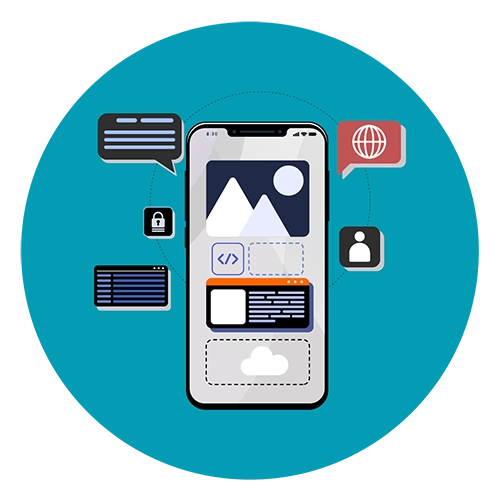 Our expert team of developers can create bespoke and innovative applications that support your business operation.